Learn About The Scholarships
Plain Local Schools Foundation & Alumni Association Annual Scholarship Opportunities
The Plain Local Schools Foundation was created to ensure that Plain Local Schools students and teachers have quality educational experiences. Many of the private gifts and funds we receive are in the form of scholarship endowed funds that memorialize a Plain Local student, teacher, community member or honor the legacy of Plain Local by supporting graduating seniors in their pursuit of higher education.
This year's Foundation scholarships are now closed, but you can view additional outside scholarships below. Best of luck to all the applicants!
New Online Scholarship Portal
All of our scholarships are now housed in an online portal to make applying even easier! Check out the video below for instructions on how to create a login, browse the platform, and start applying for scholarships today.
Additional Scholarship Opportunities
Plain Local Schools Scholarships & Financial Aid Resources

This list will be updated on an ongoing basis as the district becomes aware of new college funding opportunities.
If you need assistance, please email Mrs. Zurbuch (School Counselor) at

[email protected]

.

Kent State University scholarships open to incoming high school freshmen are available from the following:

The College of Education
Kent State University at East Liverpool
You can also view opportunities that other colleges and campuses are promoting.

Ohio Township Association

They will be awarding five (5) high school seniors $1,500 each for their future education:

Academic Achievement Scholarship
Local Government Achievement Scholarship
Trade School Scholarship

The 2024 Scholarship Program application deadline is January 31, 2024.
Current Foundation Scholarships
View some of our current scholarships below and keep coming back to this page for new scholarships coming soon!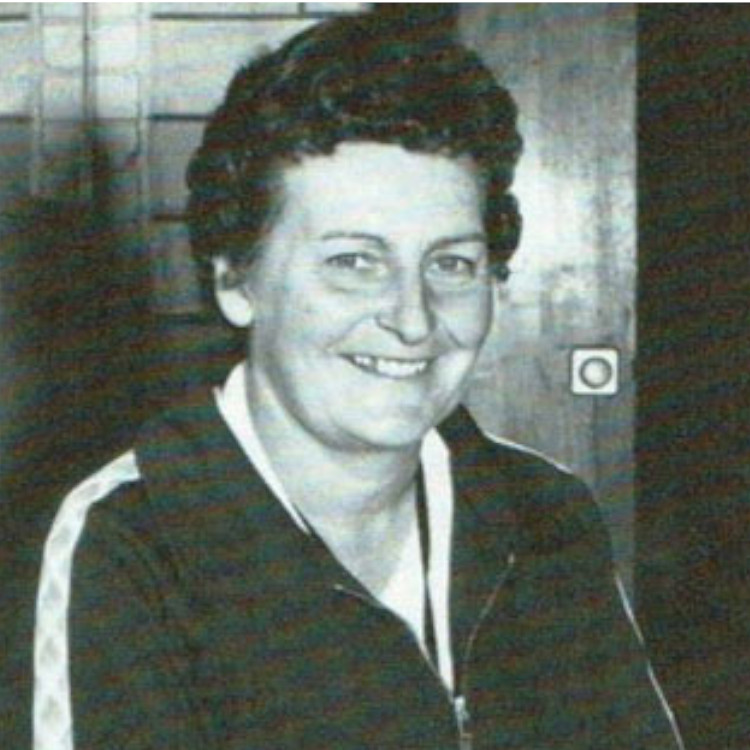 Florence Elizabeth Barr Memorial Scholarship
This scholarship is in memory of Florence Barr.  She was not only an outstanding female athlete, but also a revered educator in the Plain Local School District. The scholarship is open to any female GlenOak athlete who has at least four letters in at least two separate sports. Along with at least a 3.4 cumulative GPA, applicants must submit the application along with an essay and letters of references.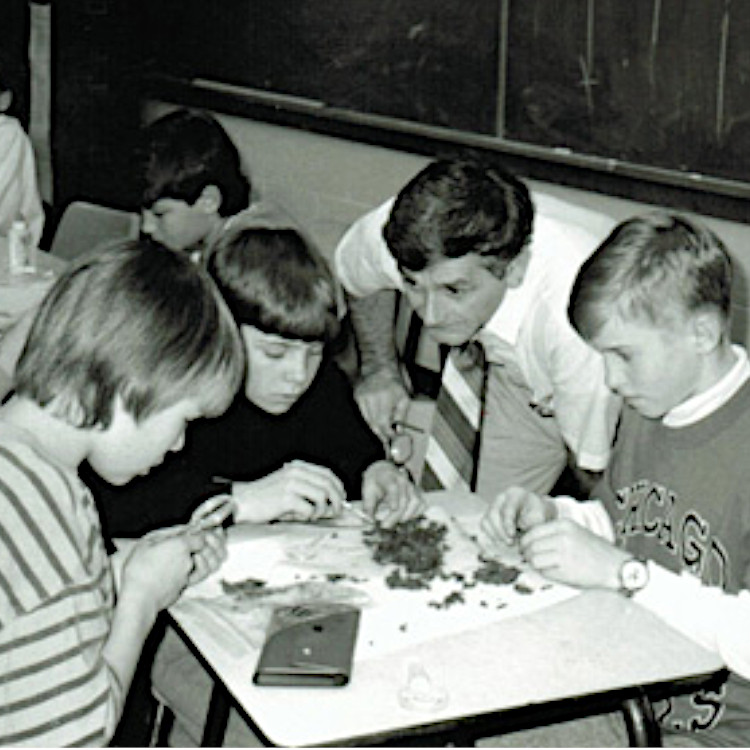 Peter N. Cazantzes Memorial Scholarship
An educator for more than 30 years in Plain Local, Pete Cazantzes dedicated his life to improving the lives of those around him. He demanded the most out of his students and gave selflessly of himself to his community. The Cazantzes family and friends have established this memorial scholarship to recognize a Plain Local graduating senior who has shown a dedication to his or her community and exemplifies good character. There is no minimum GPA requirement; rather the scholarship focuses on character, community service and the spirit exhibited in the required essay.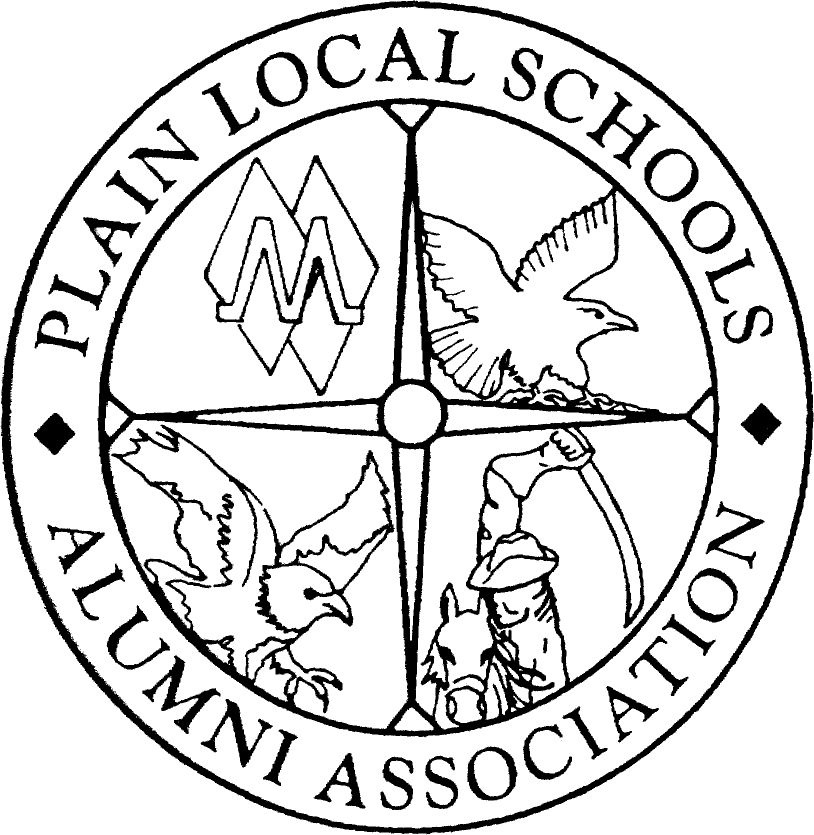 Plain Local Alumni Association / Drenta Family Scholarship
Awarding scholarships each year, the PLSAA / Drenta Family Scholarship was established to award GlenOak High School graduating seniors who are the child, or grandchild, of any member of the Plain Local Schools Alumni Association. The scholarship honors Vic and Darlene Drenta, whom are both alumni and career educators of the Plain Local School District. The scholarship is important in maintaining the legacy of the four high schools that have comprised the Plain Local School District over the years – Middlebranch, Glenwood, Oakwood and GlenOak. With over 32,000 graduates from these high schools, it is a critical link to the history of the community.
Evans/Yohe Family ASL Scholarship
This scholarship was established by Denise (Yohe) Evans, Cutler Realtor and GO '82 alumni in honor of her brother, Rick Yohe, who lost his hearing at age 2, and Rick's family who are very involved in the deaf community. The scholarship is being awarded to a graduating senior who plans to further their education in ASL, deaf studies, teacher of the deaf or hard-of-hearing, or a related field.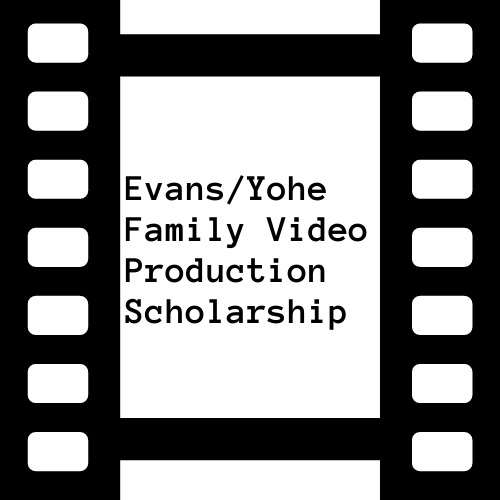 Evans Family Video Production Scholarship
This scholarship was established by Denise (Yohe) Evans, Cutler Realtor and GO '82 alumni in honor of her son Brad, and her nephew Zane, who both were students of the GlenOak Video Production program. The scholarship is being awarded to a graduating senior who plans to further their education in video production, photography or a related field.
Thomas Filicky Memorial Scholarship
Tom Filicky began his teaching career in 1967 for Plain Local Schools as the vocational electronics teacher at Oakwood High School and later GlenOak High School. He was honored as a Martha Holden Jennings Foundation Scholar in 1969 and was selected "Teacher of the Year" in 1991. In 2005, he was inducted into the Plain Local School's prestigious Hall of Distinction. This scholarship is awarded to a GlenOak High School graduating senior who has demonstrated the high qualities and character that Filicky exemplified throughout his life as a teacher, mentor, leader and friend. Applicants must be a GlenOak High School senior planning to pursue a degree at an accredited college, a cumulative minimum GPA of at least 2.8, along with demonstrated excellence in academics, the arts and in the areas of leadership and community service.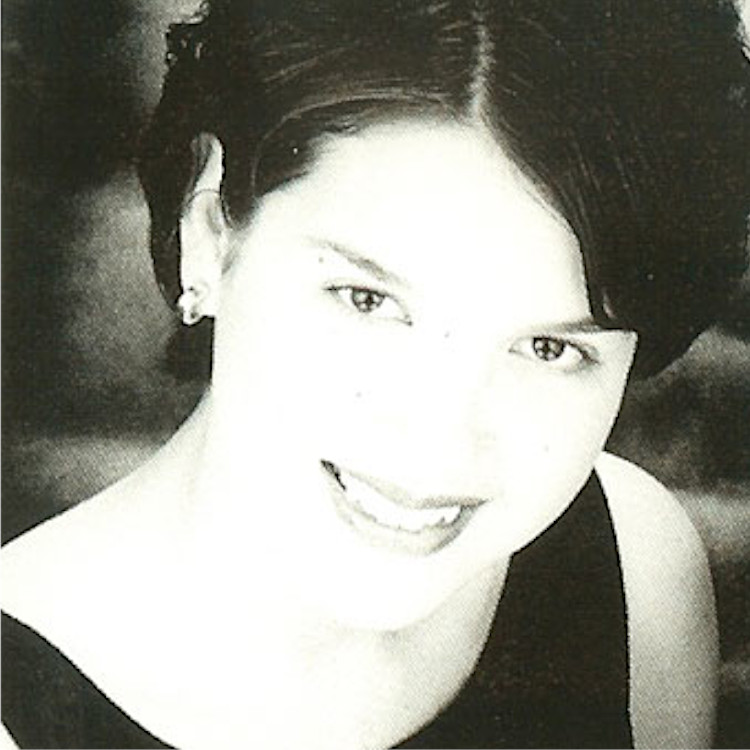 Abbey E. Foltz Memorial Scholarship
Abbey Foltz, a 1999 GlenOak graduate, lost her courageous battle to cancer in August 2000. Although frequently hospitalized and on treatments during her high school career, Abbey overcame insurmountable obstacles and worked hard to achieve her academic and personal goals. She had the courage, drive and perseverance to finish high school and subsequently attend The Ohio State University. It was obvious to anyone who caught her sparkling performances in May Shows, musicals and concerts that the performing arts were especially important to Abbey. Abbey's parents and family, all of whom were also Plain Local graduates, have established this scholarship for GlenOak students to commemorate Abbey's love for music and to honor her memory. Applicants must be planning to pursue a four year degree at an accredited college or university, have a minimum cumulative GPA of at least 3.00, and be member of vocal music department for at least two years (one year must be senior year).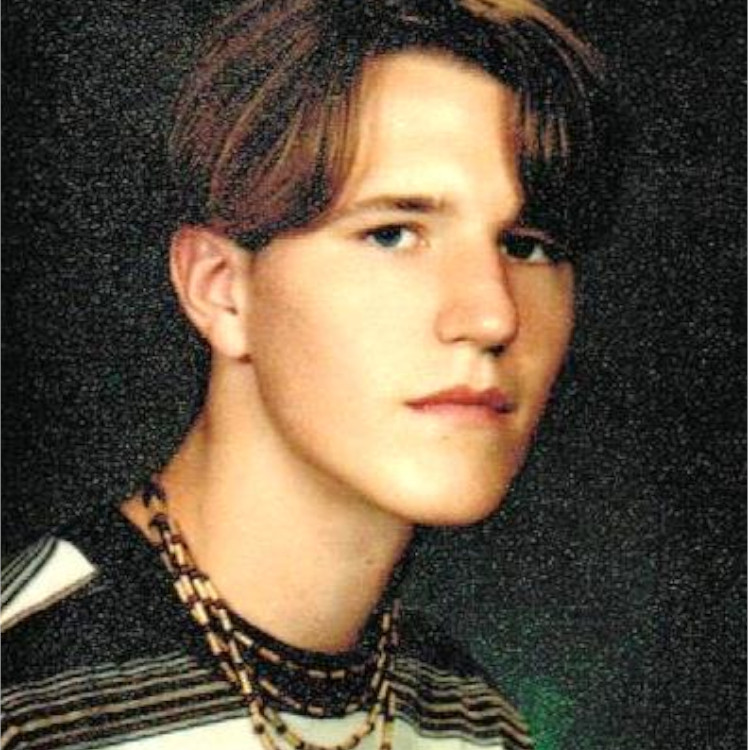 Matthew Fox Memorial Scholarship
Matthew, a 1995 GlenOak High School graduate, died tragically on September 5, 1995 in an automobile accident. This scholarship was established by Matthew Fox's parents, family and many friends to honor his memory and love of music. Matthew was an active member of the GlenOak Music Program for four years and his passions included writing, performing and teaching music professionally.  This scholarship is to award a GlenOak senior who plans to pursue a major in music at the collegiate level and shares Matthew's unsurpassed love and passion for music.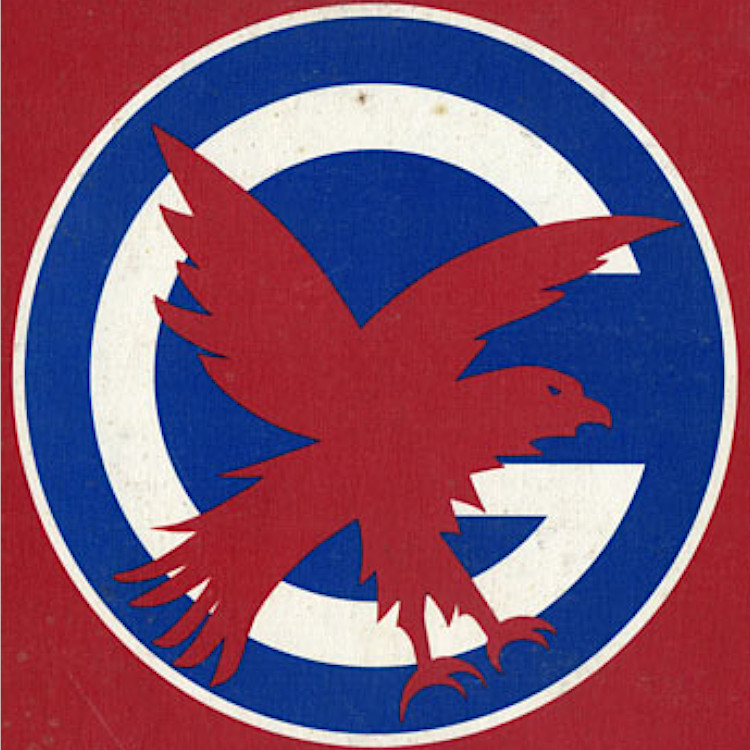 The Glenwood Class of 1962 Scholarship
This scholarship is established by the graduates of Glenwood High School Class of 1962 with monies raised during class reunion events and other fundraisers. The members of the Glenwood Class of 1962 feel strongly about giving back to current students in their pursuit of higher education and are offering two scholarships each year. Applicants must show financial need, demonstrate excellence in academics, leadership and community service along with having a cumulative 3.2 GPA or higher. Preference to children or grandchildren of any Glenwood graduate may be given for one of the two scholarships awarded.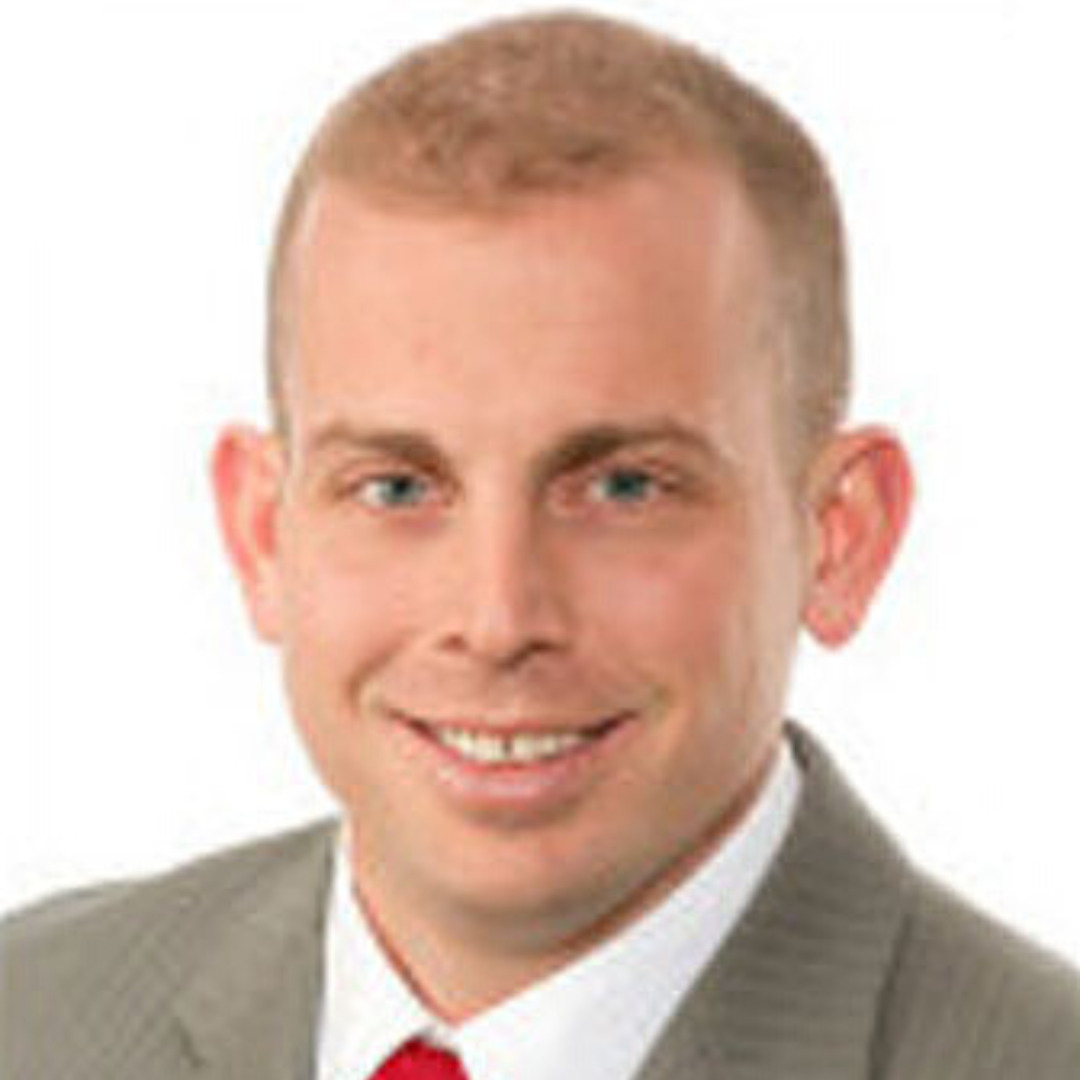 Haws Leadership Scholarship
This scholarship was established by Plain Township Trustee Scott Haws upon his election to office on his promise to give back to the community.  Applicants must have a minimum 3.0 cumulative GPA, demonstrated excellence in academics and at least three of four areas of athletics, leadership, the fine arts and community service. Preference is given to graduates planning to attend Kent State University or Walsh University.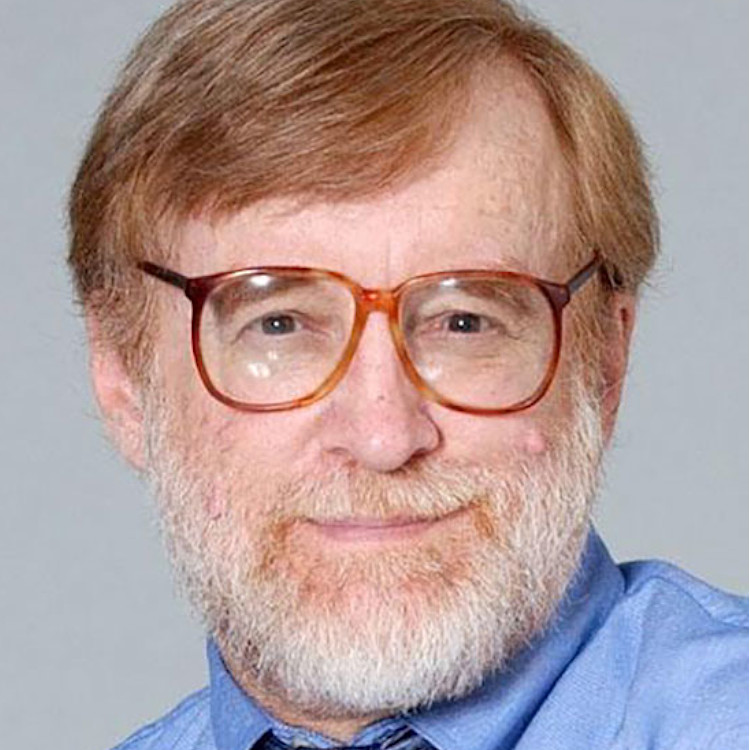 Jim Hillibish Memorial Scholarship in Journalism
This scholarship was established in memory of Jim Hillibish, who worked for the Canton Repository for parts of five decades, writing stories, feature and entertainment articles, editorials, and general interest commentaries, as well as columns on gardening, cooking, and computers.  He held various positions at The Canton Repository, such as photographer, reporter, columnist, entertainment writer, features editor, bureau chief, lifestyle section editor, editorial writer and editorial board member.  He also helped to create the newspaper's entertainment section, and, in 1996, designed and launched CantonRep.com. At Glenwood High School, he studied journalism and became the Editor-in-Chief of the school newspaper, The Eagle's View, his senior year.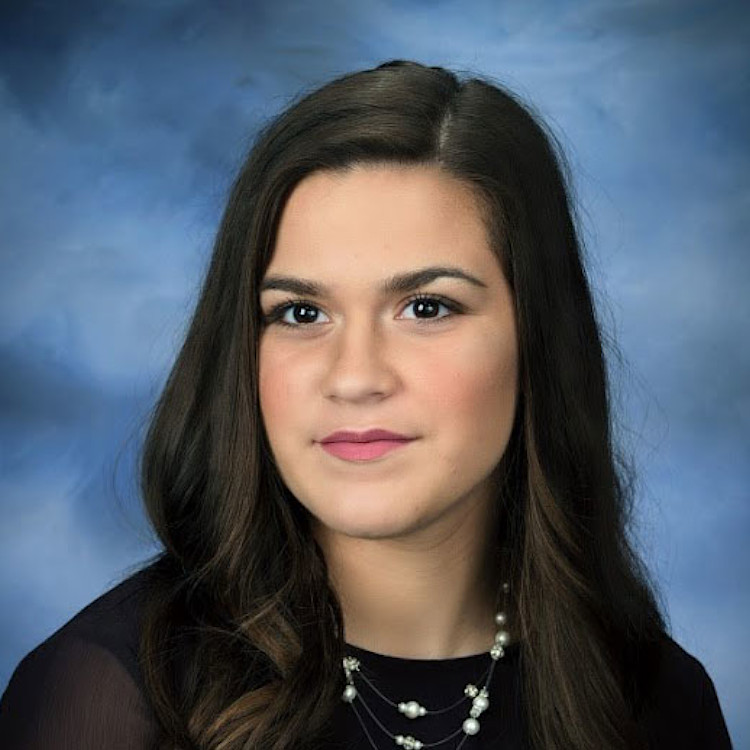 Sydney Kleptach Memorial Scholarship
Sydney was a 2018 graduate of GlenOak High School, and a student at the University of Mount Union. She was a very active student, majoring in biology, French and playing on the women's soccer team. In high school, she was the president of the National Honor Society, a student ambassador, a Varsity soccer player, and dedicated over 900 hours to community service. Outside of her studies, she was gifted in artistic endeavors including choir, creating realistic drawings, and self-taught musical instrument talents. Sydney's greatest talent though, was touching the lives and bringing pure joy to everyone she met. Her time with us was very short, but the impacts she had on us, others, and the community will last a lifetime. The Glenoak High School National Honor Society and Student Council have created this scholarship from the proceeds of a Winter Wonderland Semi-Formal Dance that took place on January 5th for all GlenOak High School students.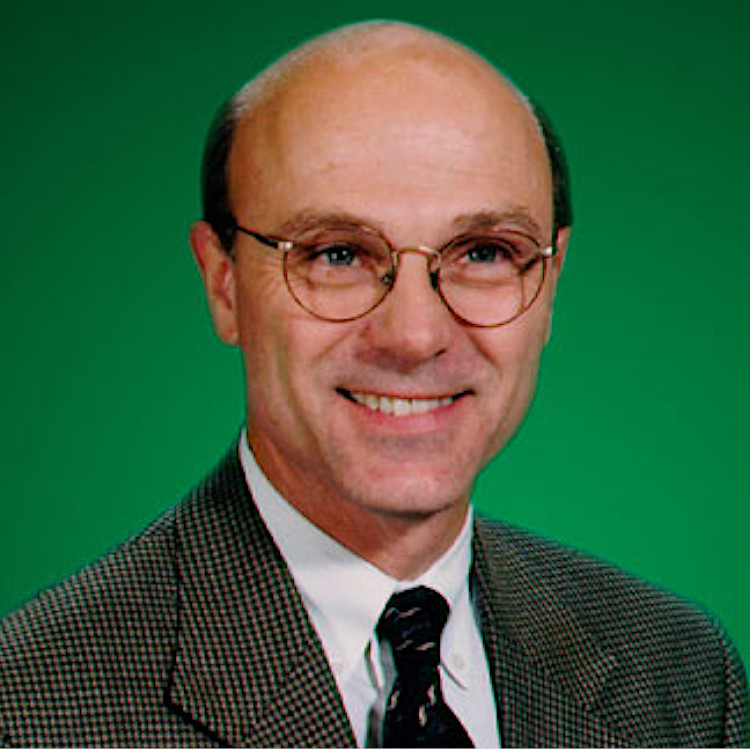 Bill Mease Memorial Scholarship
Dedicated to a former Plain Local Superintendent and educator, the Bill Mease Memorial Scholarship honors the man who strived to improve the educational opportunities of thousands of children in this community. Bill was the inspiration and driving force behind the concept of a community high school campus among other educational programs that laid the framework making Plain Local an excellent place to learn. This scholarship is awarded to graduating seniors who demonstrate excellence in academics and at least three of the following four areas: athletics, leadership, the fine arts and community service.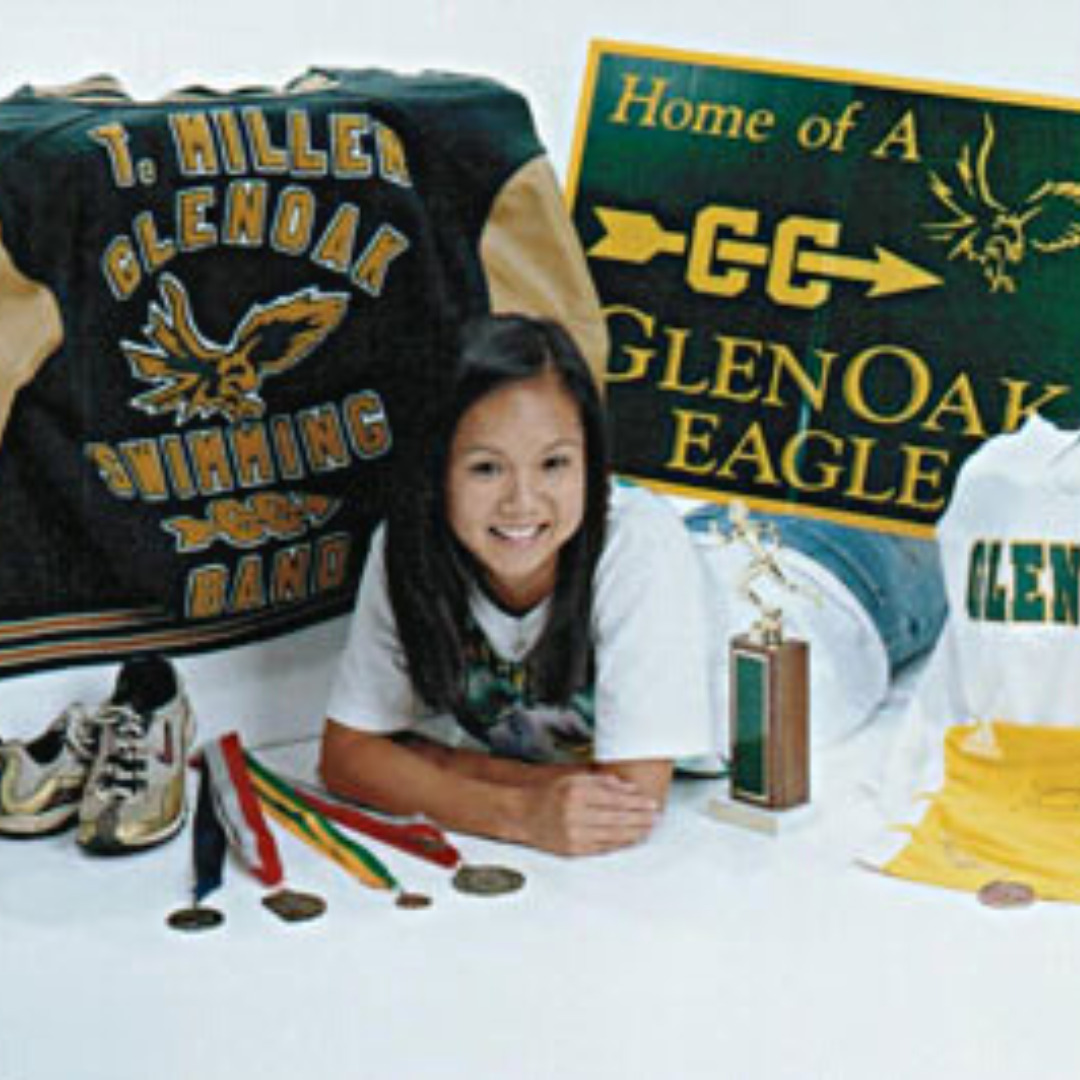 Tydin Miller Memorial Scholarship
Tydin Miller, a 2005 graduate of GlenOak High School, embraced the many challenges she faced. Beginning with her life as an orphan in Vietnam, and then moving halfway around the world, learning a new language and culture, Tydin developed a positive attitude toward everything she encountered. With the help of her family, friends, teachers and coaches, Ty became a persevering kid full of hope and happiness. She always had a smile on her face and was genuinely kind to everyone she met. Tydin's family and friends have established this scholarship to celebrate the life of a young woman who helped others, worked so hard and never gave up. This scholarship is for applicants pursuing an associate degree at an accredited college or university and having at least a 2.80 cumulative GPA.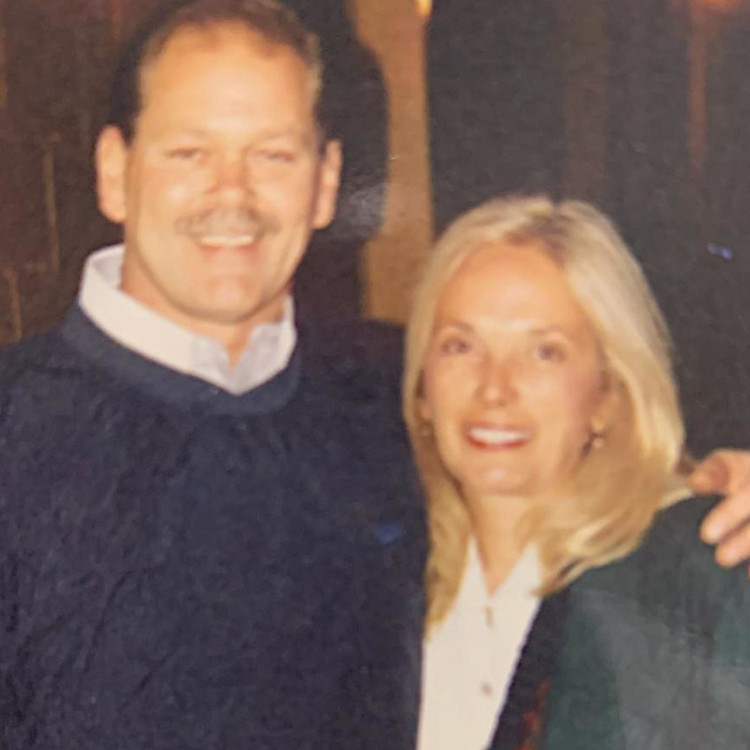 John and Stephanie Noyes Memorial Scholarship
The John and Stephanie Noyes Memorial Scholarship was started by the Noyes family after his passing on July 21, 2019. John graduated from Glenwood High School where he was a member of the 1966 football team. He was the owner and operator of the Noyes' Sunoco Service Station on Cleveland Ave. for 37 years. A scholarship will go to a student in the automotive program or vocational trades program.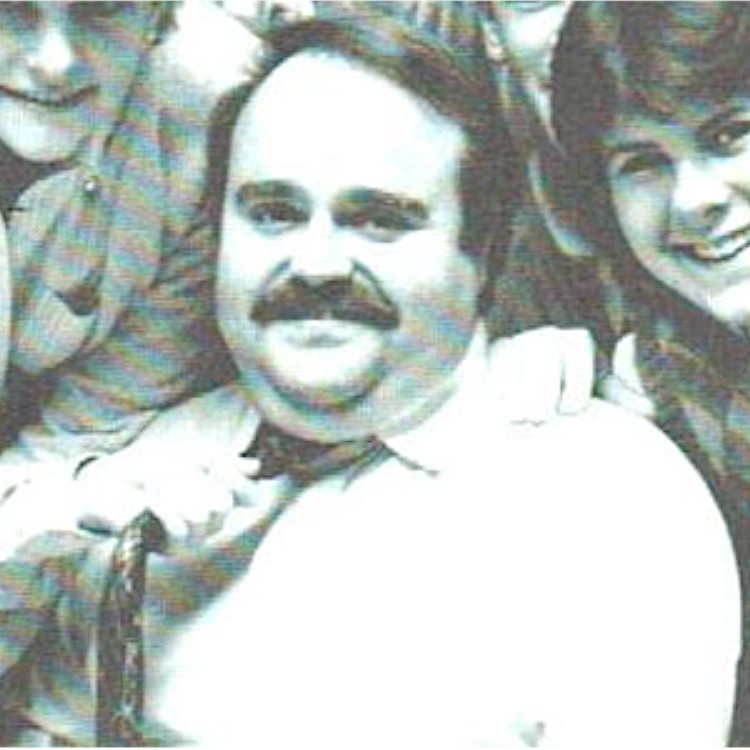 Plain Local Teachers Association Harry Timpe Scholarship
This scholarship is awarded to graduating seniors who will be entering the education field and demonstrate the characteristics of an outstanding educator. Harry Timpe was a dedicated and passionate career-educator in the Plain Local School District. The effects that Timpe had on his students were everlasting and changed the face of education in Plain Local. Applicants must have the personal attributes, character traits and dedication that would deem him/ her an exemplary teacher candidate. The award check will be issued upon acceptance into the College of Education at the respective college / university (typically junior year).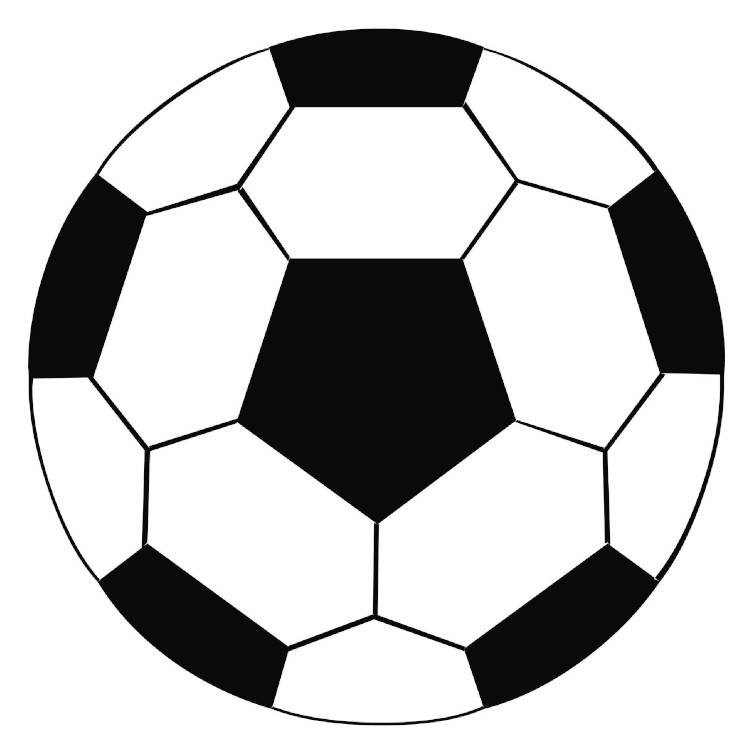 GlenOak Soccer Booster Club Scholarship
This scholarship is established by the GlenOak Soccer Booster Club. The goal is to provide a scholarship to a deserving GlenOak High School senior on a GlenOak soccer team.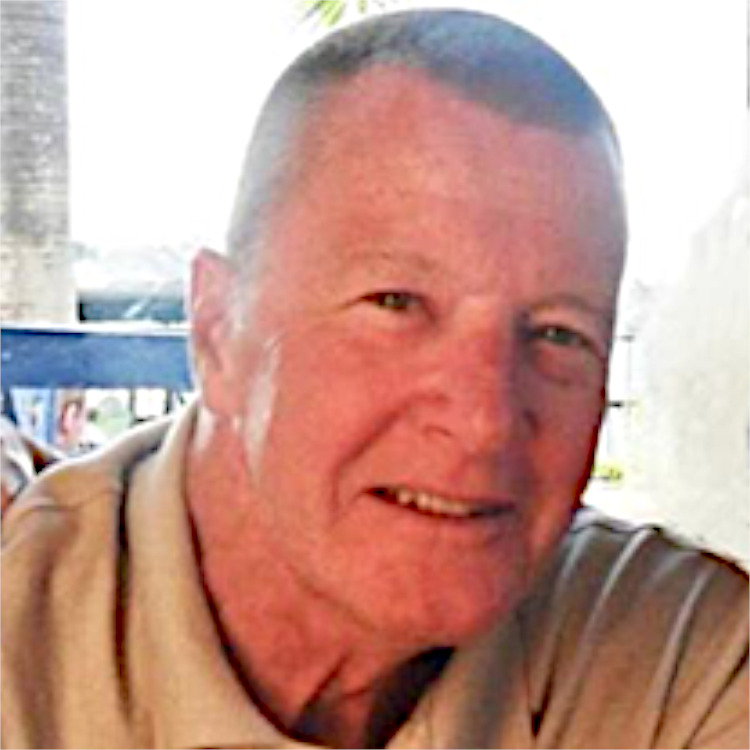 The Jon R. Gheen Scholarship
Jon grew up in Plain Township and loved his high school years playing basketball at Glenwood High School. In addition, he and Barb met at Glenwood, married in 1965, and lived in Plain Township until 2006. Both of their children graduated from GlenOak.
At age 15, Jon began working in the family business, VeeGee Enterprise Corporation, and he eventually became president of the company.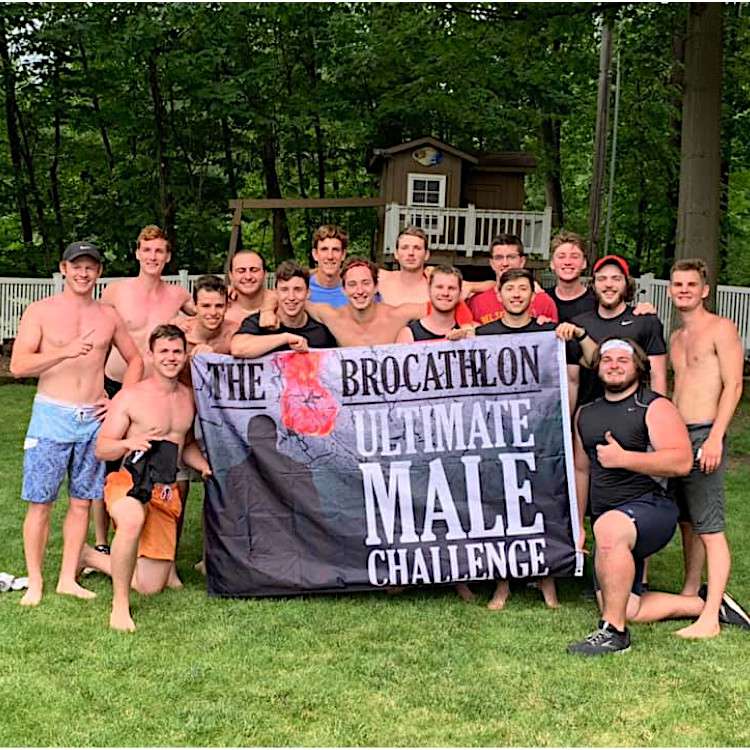 Brocathlete Scholarship
This scholarship is established by a group of GlenOak High School 2016 graduates who feel strongly about giving back to current Plain Local students in pursuit of higher education. During a track meet in 2016, the idea for a 10 event competition was devised. The annual event boasts 10 different activities to decide which would earn the title for the year. The "Brocathlon" name is derived from the track event the 'Decathlon' in tribute to the final sport in which all would compete. This group of athletes grew up in the Plain Local Schools participating in swim, track and field, cross country, basketball, baseball, soccer and football with most of the group having done multiple of these sports while in high school.
Additionally, this group could also be found all over the social, academic and work spectrum. What they had in common was a love of athletics, competition, dedication and pride in their school. Being the "Ultimate Brocathlete" means chasing greatness in all aspects of life – socially, academically, and athletically.
With that in mind, the Ultimate Brocathlete Scholarship aims to serve a person, man or woman, who embodies these ideals of camaraderie, competition, involvement and GlenOak pride, with a nonrenewable scholarship to help them advance their studies and embark on their mission to living a well-rounded life.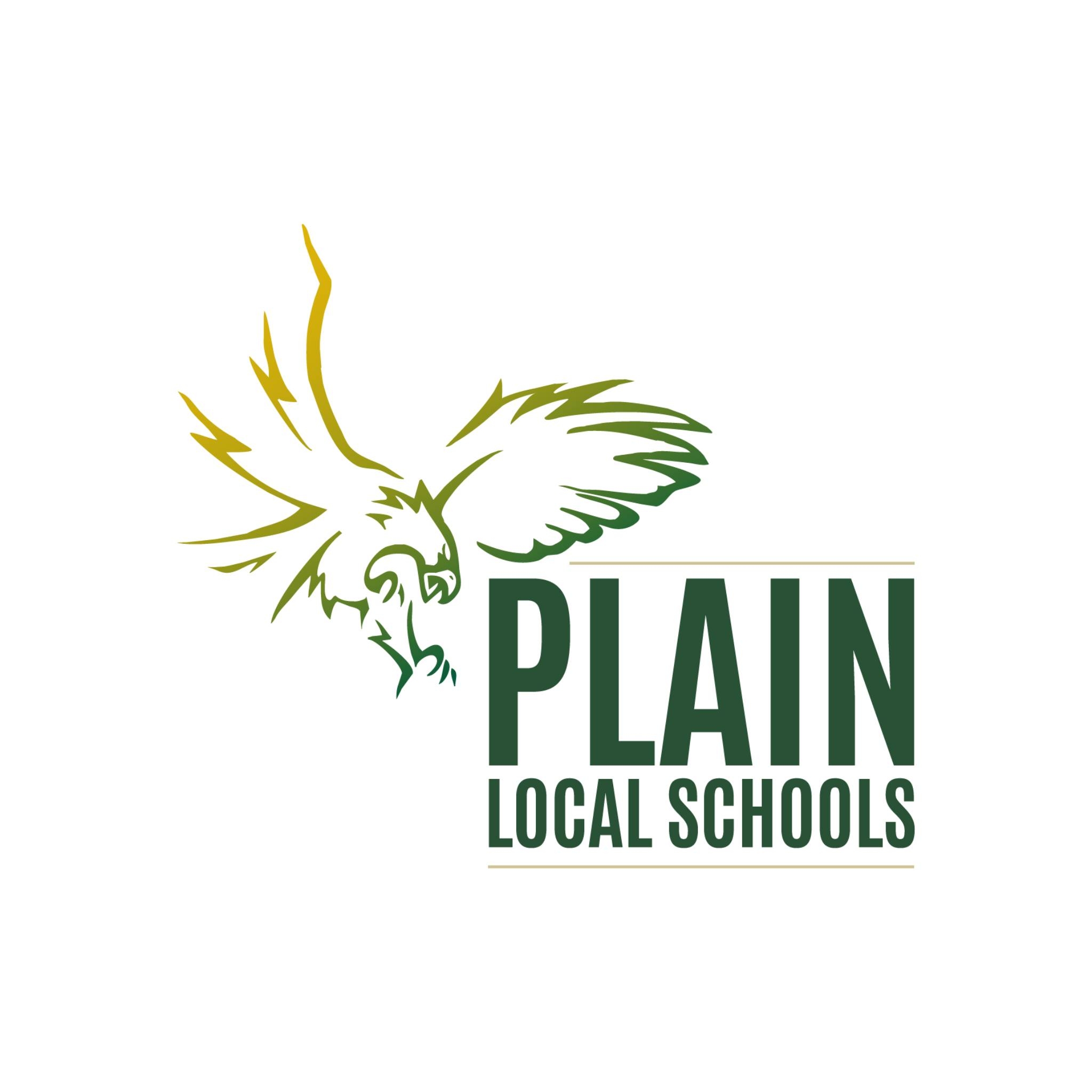 Plain Local Teachers Association: Aspiring Educators Scholarship
The PLTA Aspiring Educator Scholarship is sponsored by the Plain Local Teachers' Association which is composed of certified teachers in the Plain Local School District. The scholarship will be awarded to a Plain Local 12th-grade student best demonstrating the qualities of exemplary scholarship and leadership who aspires to become an educator once he or she graduates from college. The scholarship will be awarded to the most deserving of those who apply, and the award will be given after he or she graduates from GlenOak High School and has been accepted to a college or university. The process for determining a winner will not be based on race, gender or religious affiliation. Scholarship funds can be used for qualified tuition and fees. Room and board and other normal living expenses are not eligible. The scholarship will be given to the university to be applied to the winner's tuition and fees.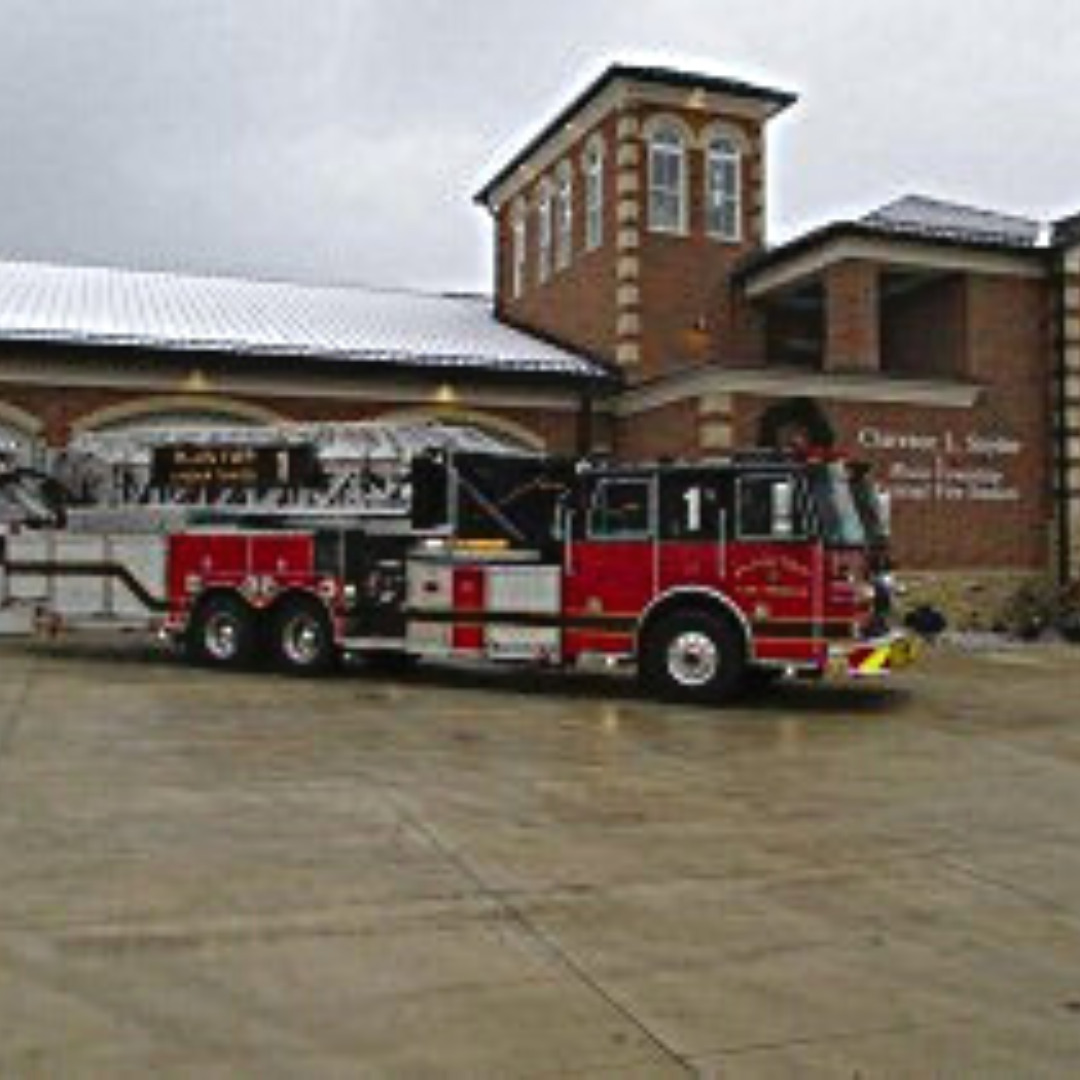 The Plain Local Fire Department Scholarship
This scholarship is established by the Plain Township Fire Department and the FireFighter Union IAFF Local 2967. The goal is to provide two individual scholarships to deserving GlenOak High School seniors entering college that best exemplify the following criteria.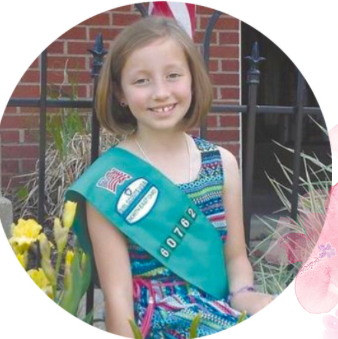 Delaney Grace Riley Memorial Scholarship
Delaney Grace Riley, a Glenwood student in 2015, was walking to school on a beautiful September morning shortly into the new school year when she suddenly and without warning succumbed to an undiagnosed heart condition and passed away.  Laney was taken from all of us far too soon at 10 years old but her exuberant spirit for the love for others, giving back to the community and thirst for knowledge is something that should never escape any of us. This scholarship was established by Laney's family, friends and our Plain Local community to honor her love for life. Delaney was active in Girls on the Run, Girl Scouts of America, First Friends volleyball. This scholarship is to award a graduating GlenOak senior who plans to pursue a postsecondary education at any level.

Teleradiology Consultants Scholarship
www.TeleradiologyConsultants.com opened May, 2017 by our CEO & Founder Michael Buser a lifelong Northeast Ohio resident. Michael's goal was to make it easier for healthcare clinics, primary care physicians offices, urgent cares and critical access hospitals (mostly outside major cities) to connect with quality Radiologists to read their X-ray, Ultrasound, CT, MRI and MAMMO diagnostic exams at reasonable rates. Because of the current labor shortage in the United States quality Radiologists can be very hard to recruit in general, although even tougher for smaller underserved communities. Michael knew through his years of business development experience he could connect these smaller healthcare facilities with quality Radiologists all across the US to help solve this issue. Teleradiology Consultants connects these healthcare facilities with Radiologists in just a couple days instead of it sometimes taking as long as 2-3 months looking for a Radiologist or Radiology company on their own. Michael is very proud of the hundreds of healthcare facilities www.TeleradiologyConsultants.com has assisted in just its first five years and the future looks very bright for continued growth.
This $2,000 Scholarship is to encourage a Plain Local Schools Senior to pursue a degree field of their choice. This could be a degree in any field, although students planning to attend college for Entrepreneurship, Healthcare, Business Administration, Marketing or Education are strongly encouraged to apply. This scholarship is to award a graduating GlenOak senior who plans to pursue a postsecondary education at any level.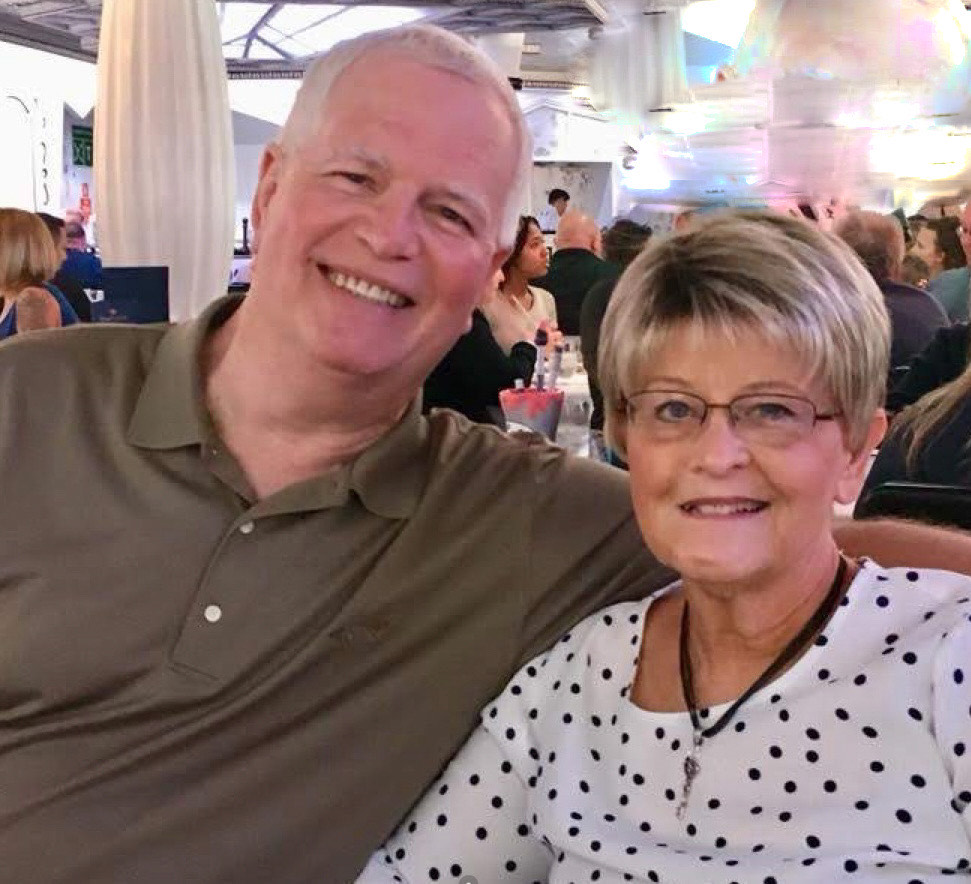 The Roger and Cheryl McClure Legacy Scholarship
Roger & Cheryl (Davis) McClure began their teaching careers with Plain Local Schools shortly after their marriage in 1972 until their retirement in 2002. The family has proudly attended Plain for 3 generations; Cheryl was a 1967 graduate of Glenwood, their daughters, Laurel & Lindsay, are GlenOak grads, in 1995 & 1999, respectively, and two of their granddaughters are current Plain Local students. This $500 scholarship has been established by their daughters to honor Roger & Cheryl's career-long dedication to Plain Local and to continue their legacy by giving back to future educators within our district. This scholarship will be awarded to a graduating GlenOak senior who plans to pursue a career in Education at a collegiate level.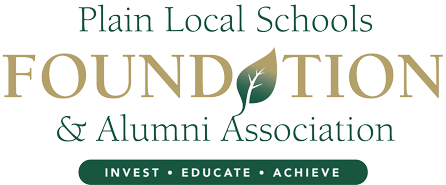 Paula Perticarini Memorial Endowed Scholarship
More details coming soon!