Contribute For The Next Generation of Eagles
Gifts to the Plain Local Schools Foundation and Alumni Association provide the opportunity for every Eagle to achieve his or her highest goals.
If you're interested in establishing an endowed fund, giving a gift to benefit the students of the Plain Local School District or getting more information, contact us.
Be part of the legacy… Donate today!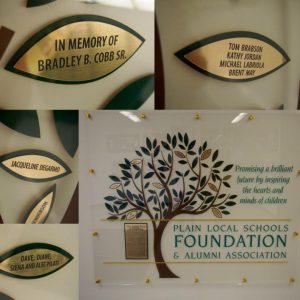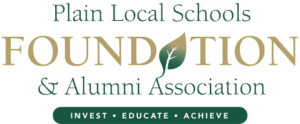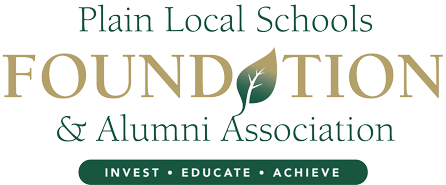 $1 – $100
Every dollar counts when it comes to supporting public education in our community!  Join the Foundation in ensuring every Eagle has a chance to soar!
Eagle Society
$100 – $499
The Plain Local Schools Foundation and Alumni Association has awarded over $100,000 in teacher grants over the last several years to provide innovative, enriching programming for all students of Plain Local.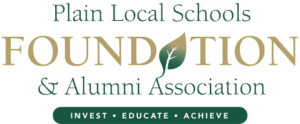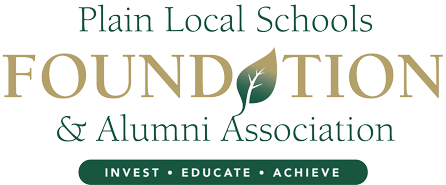 $500 – $999
The Foundation is proud to be a critical partner in supporting public education in our community.  All donations are used exclusively for the benefit of the Plain Local School District through teacher grants, program support, facility support and other initiatives that fall within the mission of the Foundation.
Diamond Society
$1,000 – $2,499
The arts have always been center stage in Plain Local and are critical in public education, especially as state funding for the arts continues to decrease.  The Foundation has always been a supporter of the arts from raising over $400,000 for the enhancement of the theater when the "new" GlenOak High School was built to yearly grants that provide hands-on arts experiences to all 6,000 students in our community.
Building a Lasting Legacy
Whether you are a Diamond, Raider, Eagle or Golden Eagle, the Alumni Association is a strong organization whose purpose is to keep Plain Local alumni, faculty and friends connected both to each other and to the school district. Your donation is appreciated and may be directed for specific use by the foundation. On behalf of Plain Local Schools Foundation & Alumni Association and Plain Local School District, we thank you for contributing to our students, faculty and district's continued success.
Golden Eagle Society
$2,500 and above
Public education is the cornerstone of the American dream.  The Plain Local School District does an exceptional job of educating every student in our community; preparing them for careers, college, community service or wherever their dreams take them after high school. The Foundation takes its vision of "Promising a brilliant future by inspiring the hearts and minds of children" to heart.  Join us today in giving every Eagle a chance to soar.  Because of you a child will shine!
Scholarship Funds
Abbey E. Foltz Memorial Scholarship Fund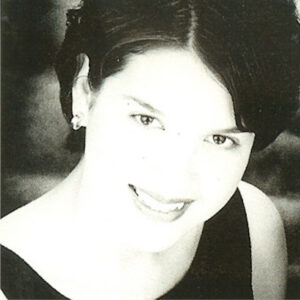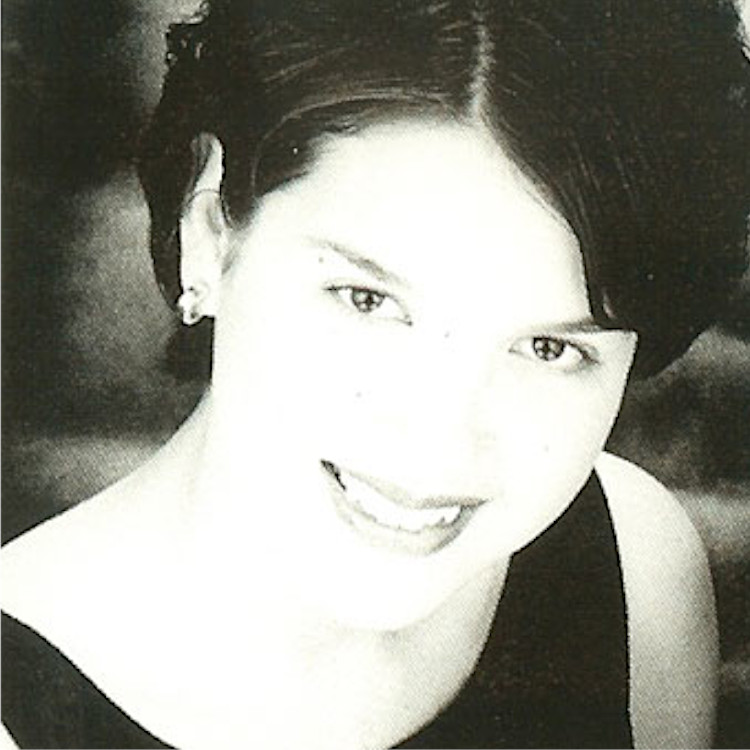 Abbey Foltz, a 1999 GlenOak graduate, lost her courageous battle to cancer in August 2000. Abbey's parents and family, all of whom were also Plain Local graduates, have established this $500 scholarship for GlenOak students to commemorate Abbey's love for music and to honor her memory.
Alumni Association / Drenta Family Scholarship Subfund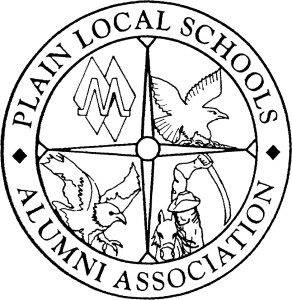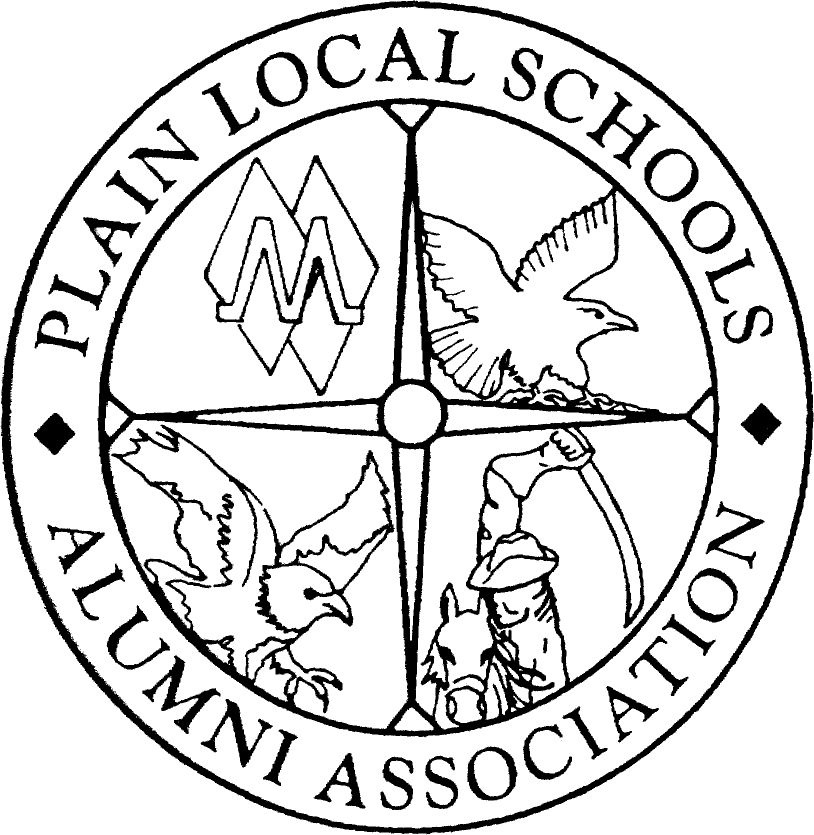 Awarding $500 scholarships each year, the PLSAA / Drenta Family Scholarship was established to award GlenOak High School graduating seniors who are the child, or grandchild, of any member of the Plain Local Schools Alumni Association. The scholarship honors Vic and Darlene Drenta, whom are both alumni and career educators of the Plain Local School District.
Bill Mease Memorial Scholarship Subfund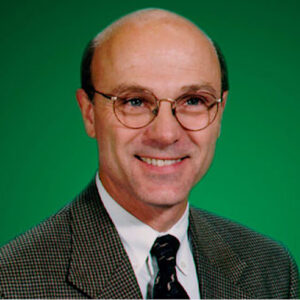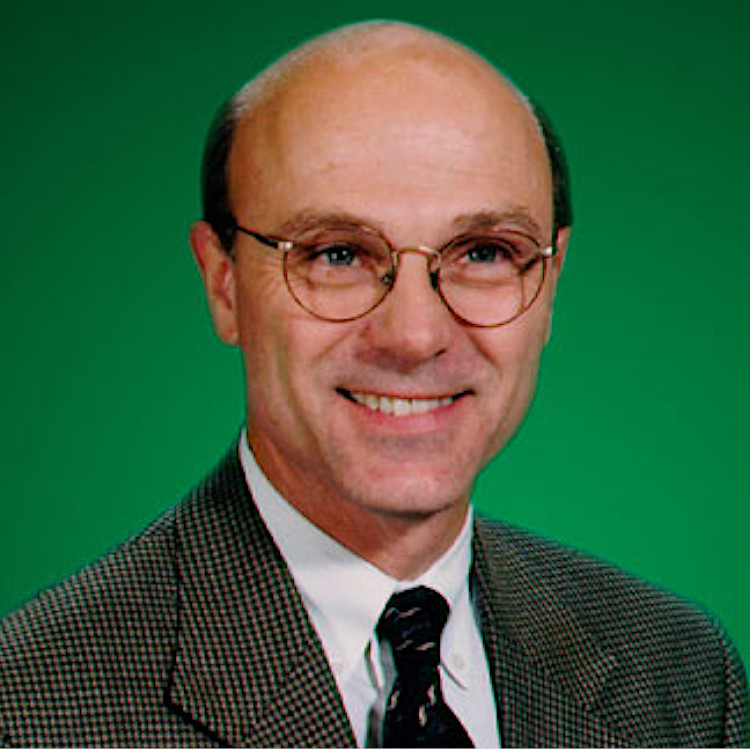 Dedicated to a former Plain Local Superintendent and educator, the $1,000 Bill Mease Memorial Scholarship honors the man who strived to improve the educational opportunities of thousands of children in this community.
Brocathlete Scholarship Fund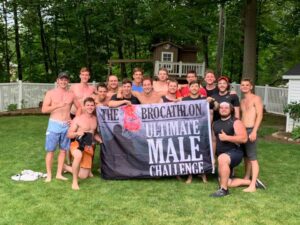 Bryce Winkler and several other young alumni have come together to create the Brocathalon and compete to be the Ultimate Male. Along with the annual event, this year they also created the Brocathlete Scholarship.
Florence Barr Memorial Subfund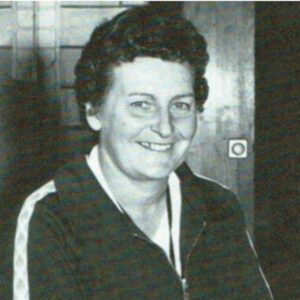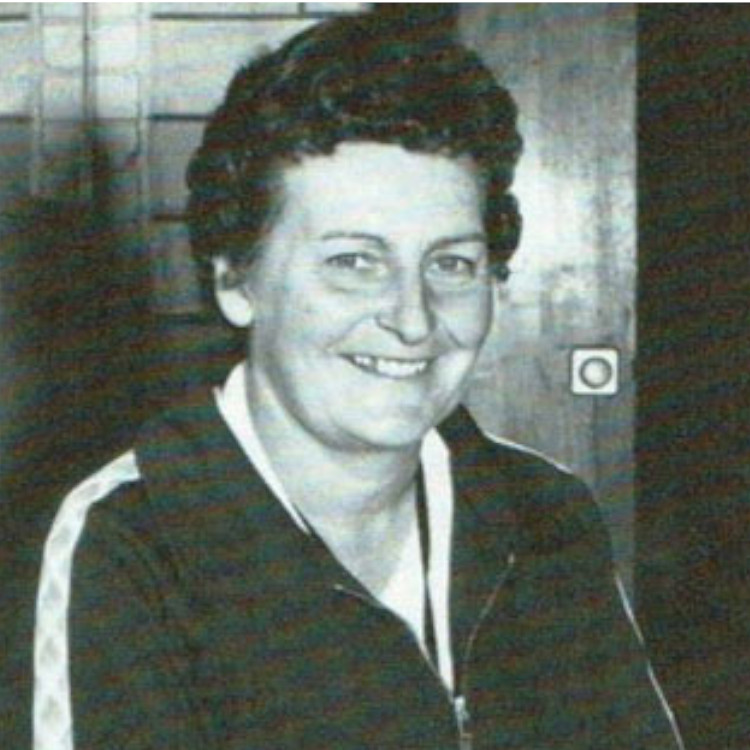 This $1,000 scholarship is in memory of Florence Barr. She was not only an outstanding female athlete, but also a revered educator in the Plain Local School District.
Jim Hillibish Memorial Scholarship Subfund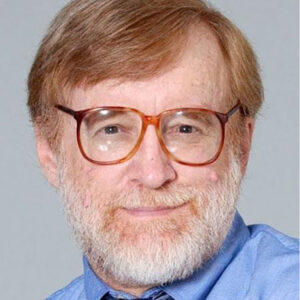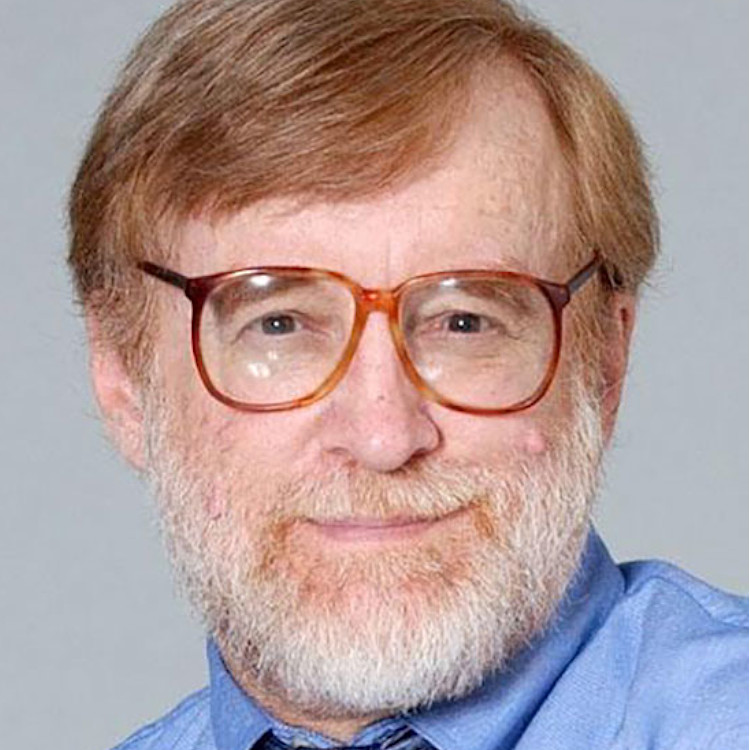 This $1,000 scholarship was established in memory of Jim Hillibish, who worked for the Canton Repository for parts of five decades, writing stories, feature and entertainment articles, editorials, and general interest commentaries, as well as columns on gardening, cooking, and computers. At Glenwood High School, he studied journalism and became the Editor-in-Chief of the school newspaper, The Eagle's View, his senior year.
Jon R. Gheen Scholarship Subfund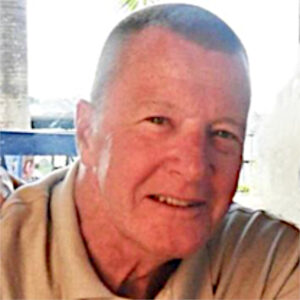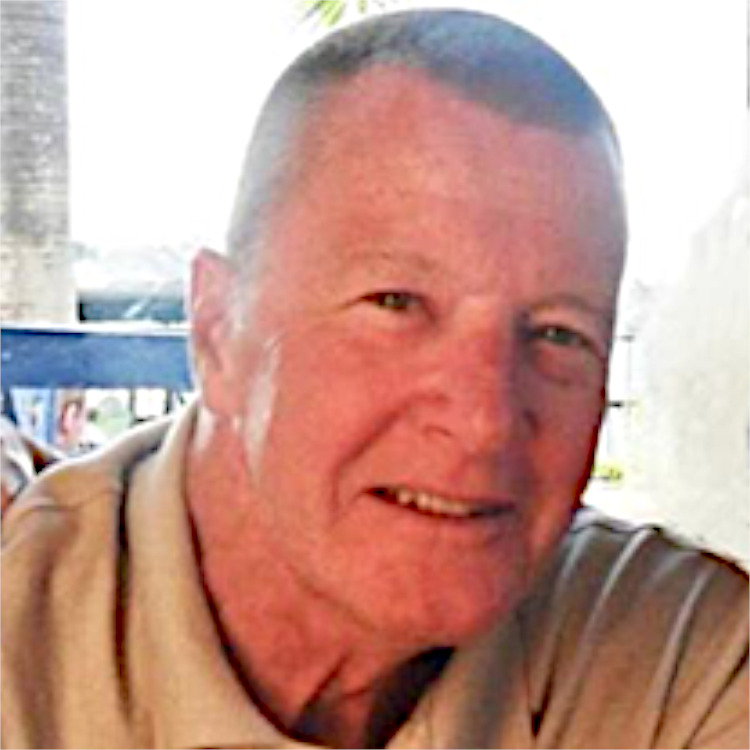 Jon grew up in Plain Township and loved his high school years playing basketball at Glenwood High School. In addition, he and Barb met at Glenwood, married in 1965, and lived in Plain Township until 2006. Both of their children graduated from GlenOak. At age 15, Jon began working in the family business, VeeGee Enterprise Corporation, and he eventually became president of the company.
Mary Tydin Miller Memorial Subfund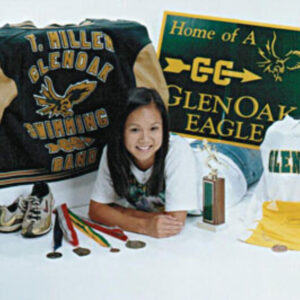 Tydin Miller, a 2005 graduate of GlenOak High School, embraced the many challenges she faced. Tydin's family and friends have established this $500 scholarship to celebrate the life of a young woman who helped others, worked so hard and never gave up.
Sydney Kleptach Memorial Scholarship Fund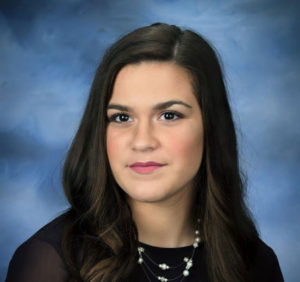 Sydney was a 2018 graduate of GlenOak High School, and a student at the University of Mount Union. She was a very active student, majoring in biology, French and playing on the women's soccer team. The Glenoak High School National Honor Society and Student Council have created this $1,000 scholarship from the proceeds of a Winter Wonderland Semi-Formal Dance that took place on January 5th for all GlenOak High School students.
Teachers Association Harry Timpe Scholarship Subfund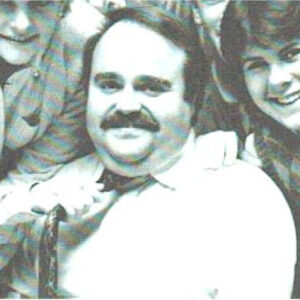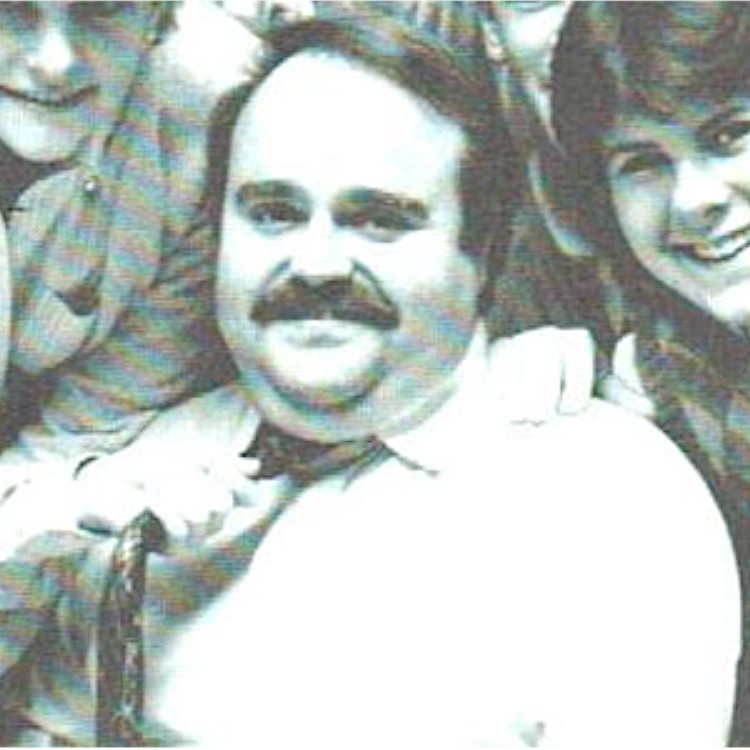 This $1,000 scholarship is awarded to graduating seniors who will be entering the education field and demonstrate the characteristics of an outstanding educator. Harry Timpe was a dedicated and passionate career-educator in the Plain Local School District. The effects that Timpe had on his students were everlasting and changed the face of education in Plain Local.
Delaney Grace Riley Memorial Scholarship Subfund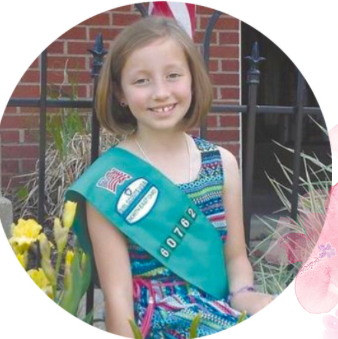 Delaney Grace Riley, a Glenwood student in 2015, was walking to school on a beautiful September morning shortly into the new school year when she suddenly and without warning succumbed to an undiagnosed heart condition and passed away.  Laney was taken from all of us far too soon at 10 years old but her exuberant spirit for the love for others, giving back to the community and thirst for knowledge is something that should never escape any of us. This
$1500 scholarship
was established by Laney's family, friends and our Plain Local community to honor her love for life. Delaney was active in Girls on the Run, Girl Scouts of America, First Friends volleyball. This scholarship is to award a graduating GlenOak senior who plans to pursue a postsecondary education at any level.